November 15th, 2013 by Lisa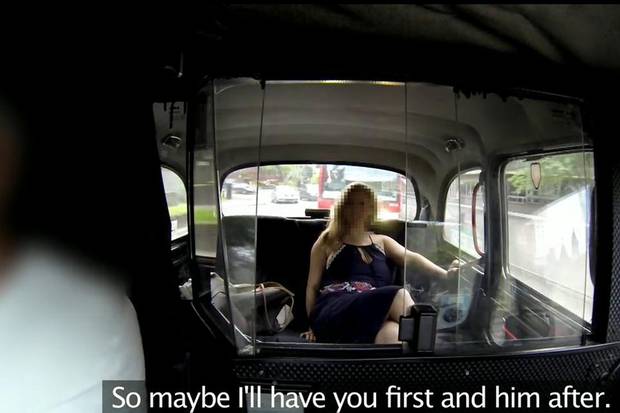 A London council has called in the police after porn films were shot on the top floor of one of its multi-story car parks in broad daylight.
Comments
No Comments
RSS feed for comments on this post.
Sorry, the comment form is closed.
Categories
New Related Entries...
Popular Tags